A GLOBAL BRAND
— The lifestyle partner chosen by international luxury brands
Explore
Global and versatile
Alcantara is global: it knows no geographical boundaries, and its applications are unlimited
From the factory on the Umbrian hills, Alcantara is exported to every corner of the world, revealing the multiple faces of the material that is infinitely adaptable, and that can be integrated into a host of everyday objects and accessories. Courtesy of its extreme versatility, Alcantara is now the lifestyle partner of leading luxury brands operating across the world in various industry sectors.  In fact, the material is used for clothing created by international designers, for hi-tech accessories as well as coating for design pieces and to enrich car interiors, aircrafts and yachts. It also often serves as a source of inspiration for major museum installations.
This is possible because Alcantara represents a fusion of contemporary functionality and the timeless appeal of beauty. Lightness, versatility, strength and durability over time, coupled with the tangible sensoriality of all the hands that stroke Alcantara awaken a host of feelings both through touch and through the visual appeal of the material, with countless creative variables that never fail to surprise.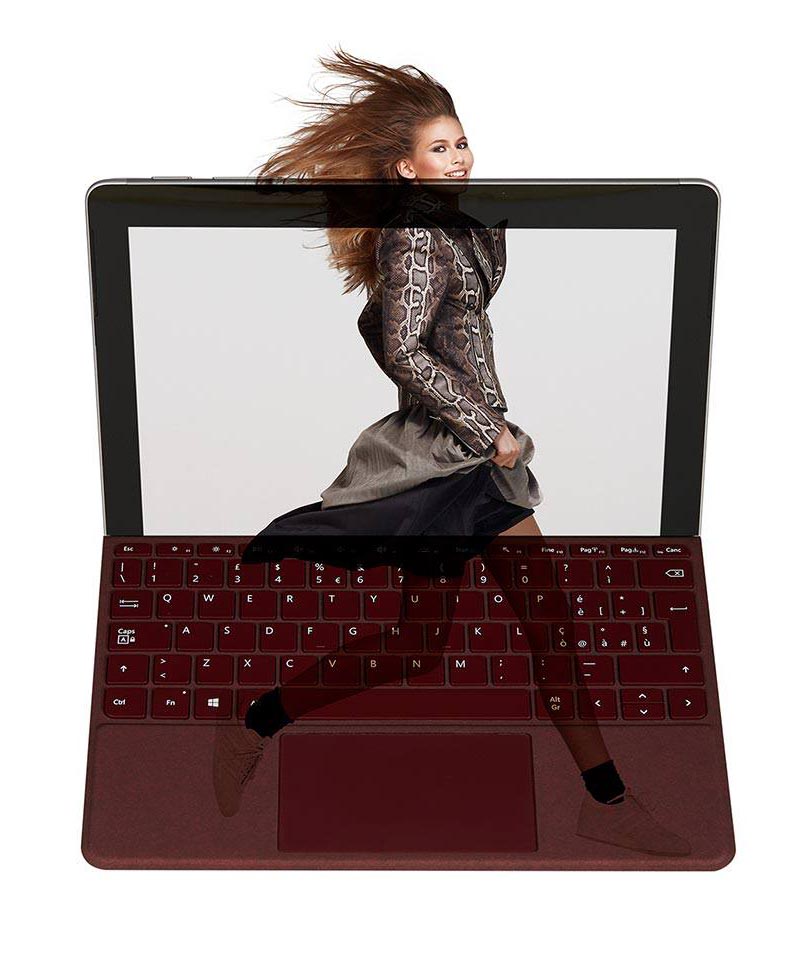 A unique combination of aesthetic, technical and sensory qualities.