EXCLUSIVE TAILOR-MADE
— A combination of special surface finishes, colours and designs, providing endless possibilities for customizing the product.
Printing, perforation, laser-cutting, foils and resins, embroidery, electro-welding, embossing, engraving and weaving are just some of the effects Alcantara offers, as well as pairings with other luxury materials, from fabrics to leather, wood to carbon fibre. Add to this an infinite palette of colours, often created specifically for the application in question, as well as a host of different designs and patterns, and the potential for customizing the material is almost infinite.
Alcantara is a versatile brand which can evolve and change to meet the needs of the market, and to satisfy even the most challenging and extreme requests. For us, "exclusive tailor-made" means exploiting the extraordinary possibilities of material to create an infinite number of "languages", expressions and exclusive solutions, meeting the specific needs of each of our customers. All this make the material unique and extraordinary.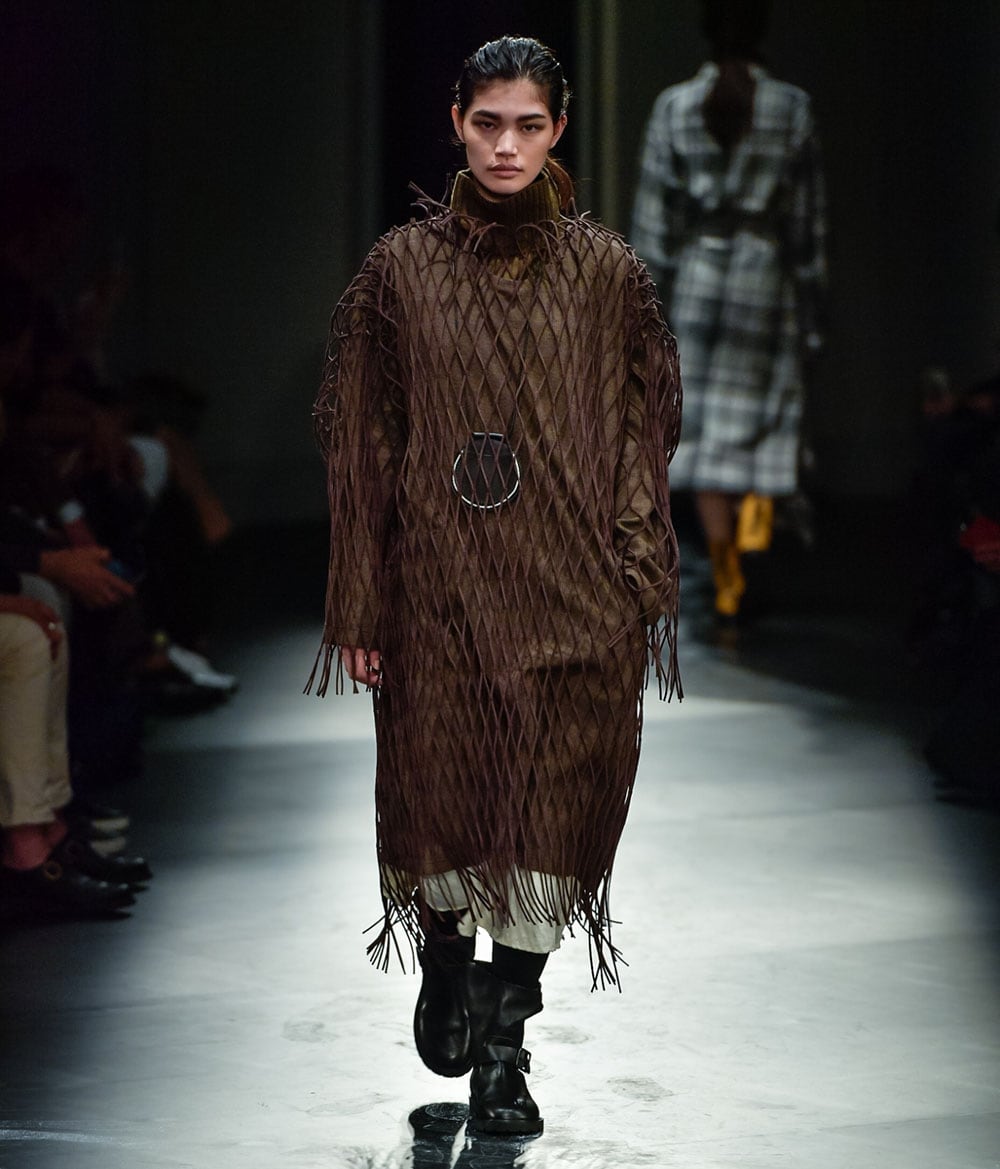 Y's Alcantara
A dress featuring hand-woven net crafted from Alcantara cord was made for the Autumn/Winter 2019 capsule collection created in collaboration with Y's, the first brand founded by Yohji Yamamoto.
Formafantasma
This installation, created by the Italian designer duo Studio Formafantasma, used digital printing, despite its large size.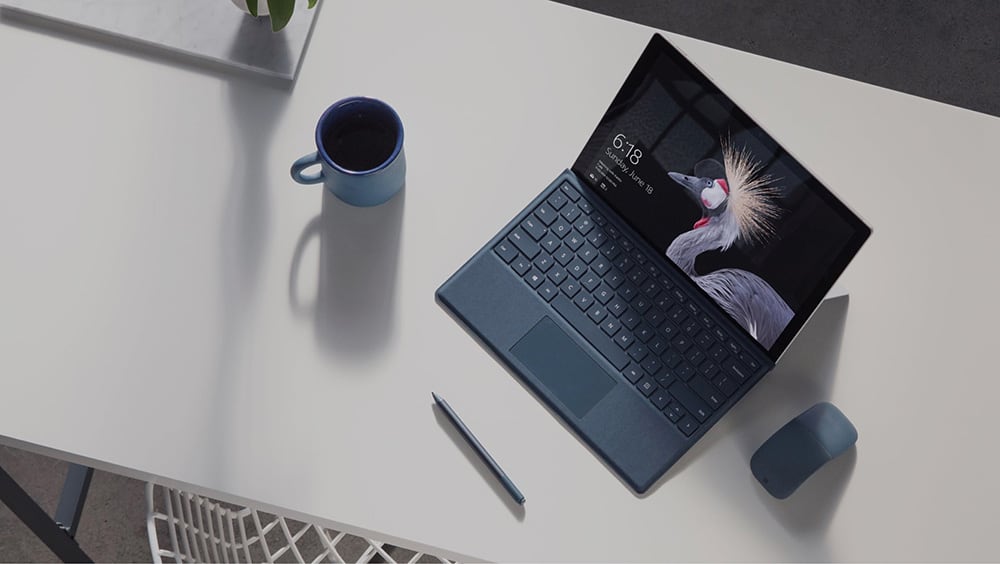 Microsoft Surface
Thanks to its technical characteristics, Alcantara was used alongside other materials to dress the Surface Laptop and the Surface Pro.
Pininfarina HK GT
In this concept car, presented at the Beijing Auto Show 2018, laser-cutting was used on Alcantara material to reproduce the manufacturer's logo as a decorative motif.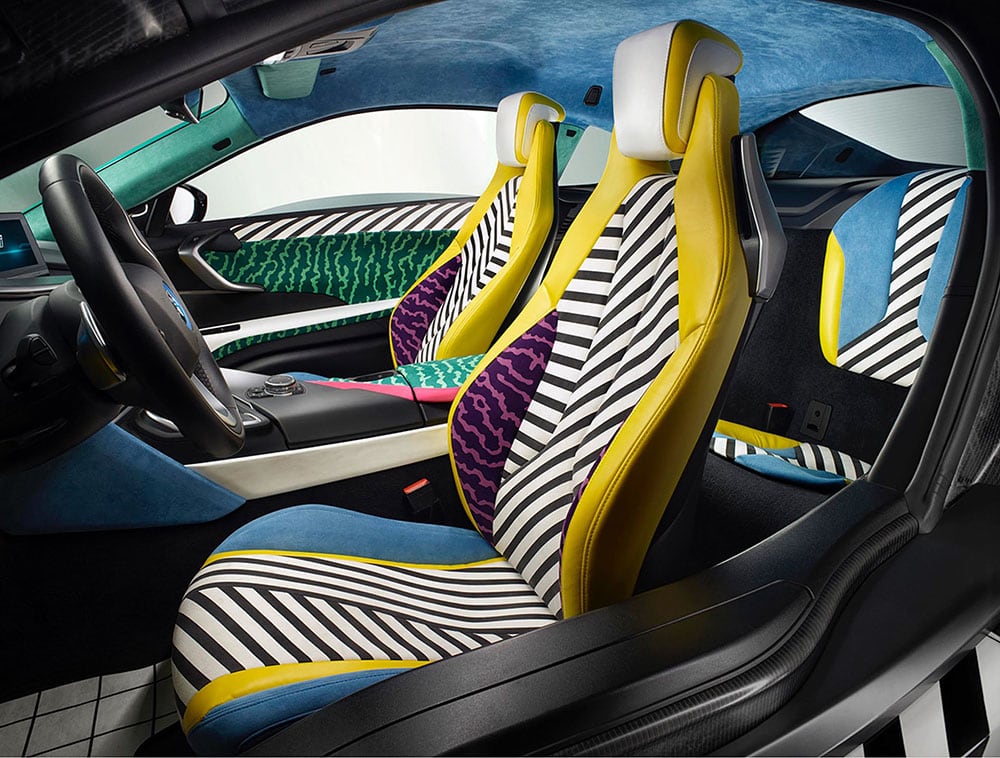 Here, custom-printed Alcantara was combined with other materials, with striking colour contrasts. From purple to orange and yellow to green, this one-off model was designed to express the artistic and cultural style of the Memphis Design movement both on the bodywork and in the interior of the car. It was made by the creative hub at Garage Italia Customs, and presented at the Salone del Mobile 2017 event.
Ferrari 488 Pista – Piloti Ferrari special edition model
In this special version of the car, the Italian flag was reproduced on the centre of the seat in Alcantara, combining a graduated perforated design with a printed backing with Italian flag's colours.
LGR glasses
With side flaps in dark brown Alcantara, a nod to racing-inspired car cockpit. The glasses evoke the interiors and exteriors of the Lancia Delta Futurista.
Alcantara SS 2018 Collection
Bags and shoes with laser-cutted Alcantara details.
Velorapida
Alcantara was used here to dress various parts of the bicycle particularly subject to wear. The frame, hand grips and saddle are all crafted from black Alcantara, embellished with hand-stitched contrasting white thread.
Even the battery is hidden in a stylish Alcantara bag on the front of the bike. The bicycle was exhibited during the launch of the thearsenale.com platform on the Italian market.