ALCANTARA THE MATERIAL OF ART
The Book of Alcantara on the cooperations with artists and the art's world.
Explore
The book
The Made in Italy Brand and its collaborations with the art world.
Published by Skira Editore, edited by Luca Masia and introduced by a preface by Andrea Boragno, President of Alcantara, this book documents Alcantara's activities in the world of the arts: a long-running journey where every goal is also a point of departure towards new horizons to be explored, new limits to be overcome.
Accordingly, the close dialogue between Alcantara and Art has driven a process of continual experimentation, which, over the years, has enabled us to explore, and go beyond, the boundaries of the material: Alcantara does not restrict itself to dressing vision, but generates it.
The relationship with Art, through a mutual process of giving and receiving inspiration, has become a strategic aspect that has allowed Alcantara's potential to explode in its many and varied forms and functions, also to meet the demand of the most sophisticated and exacting sector of the market.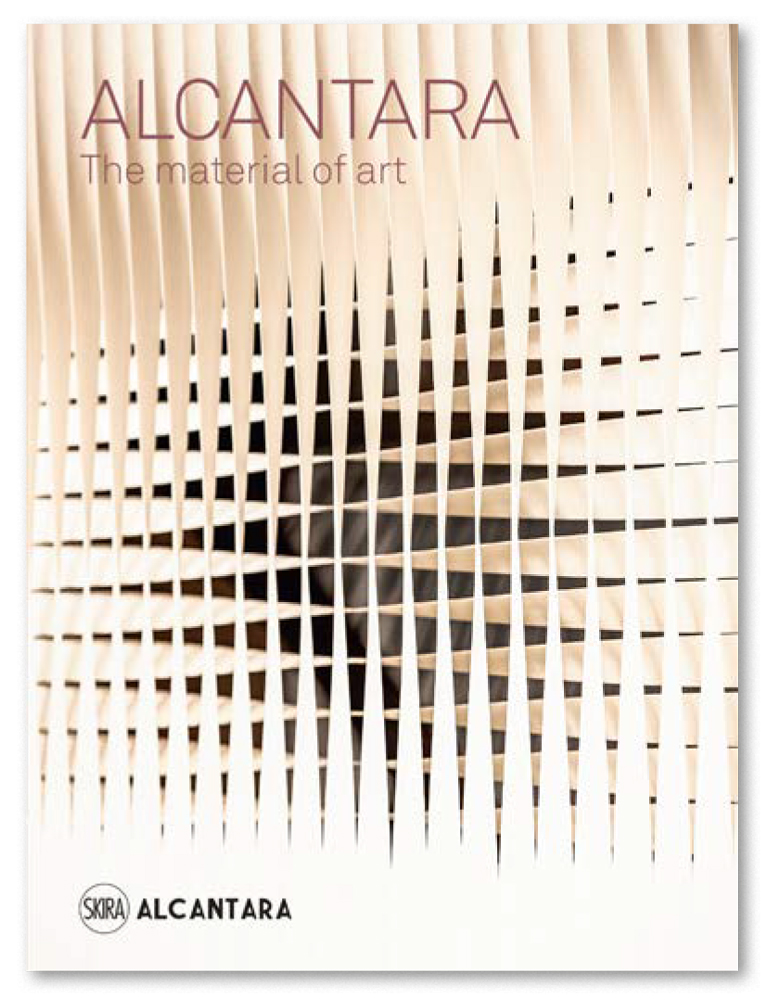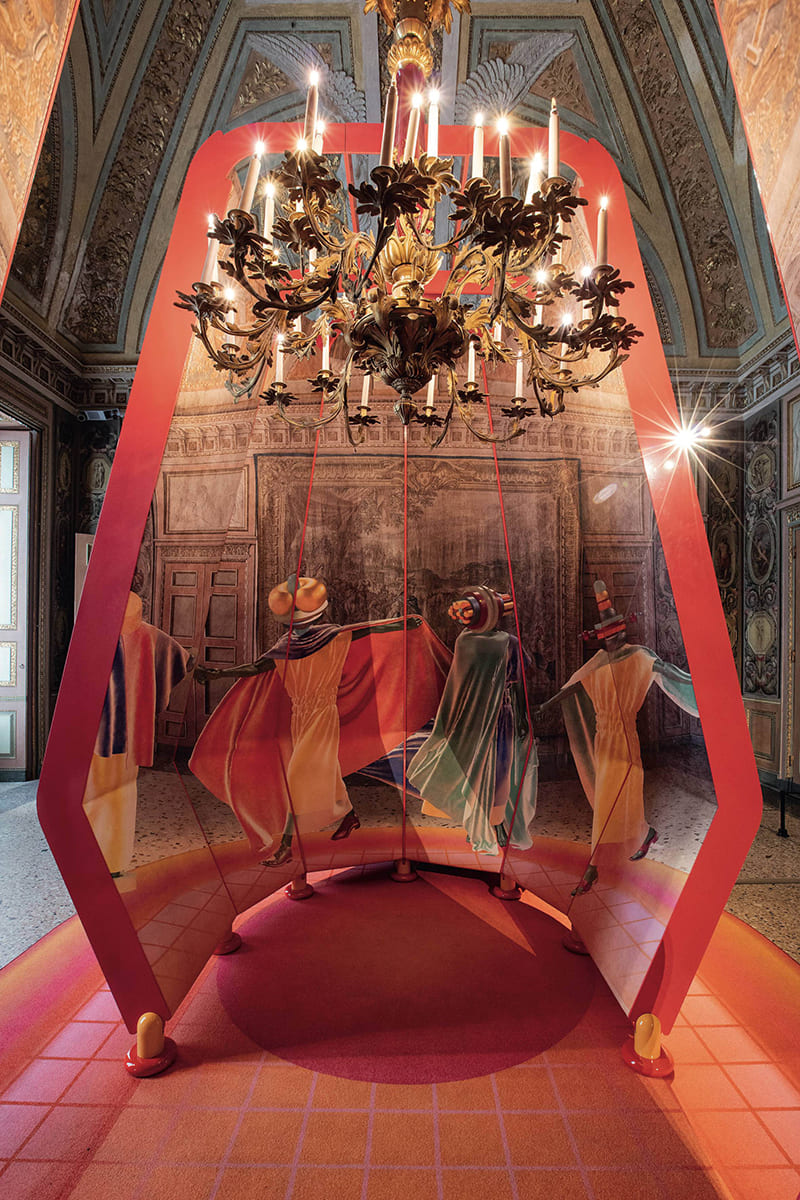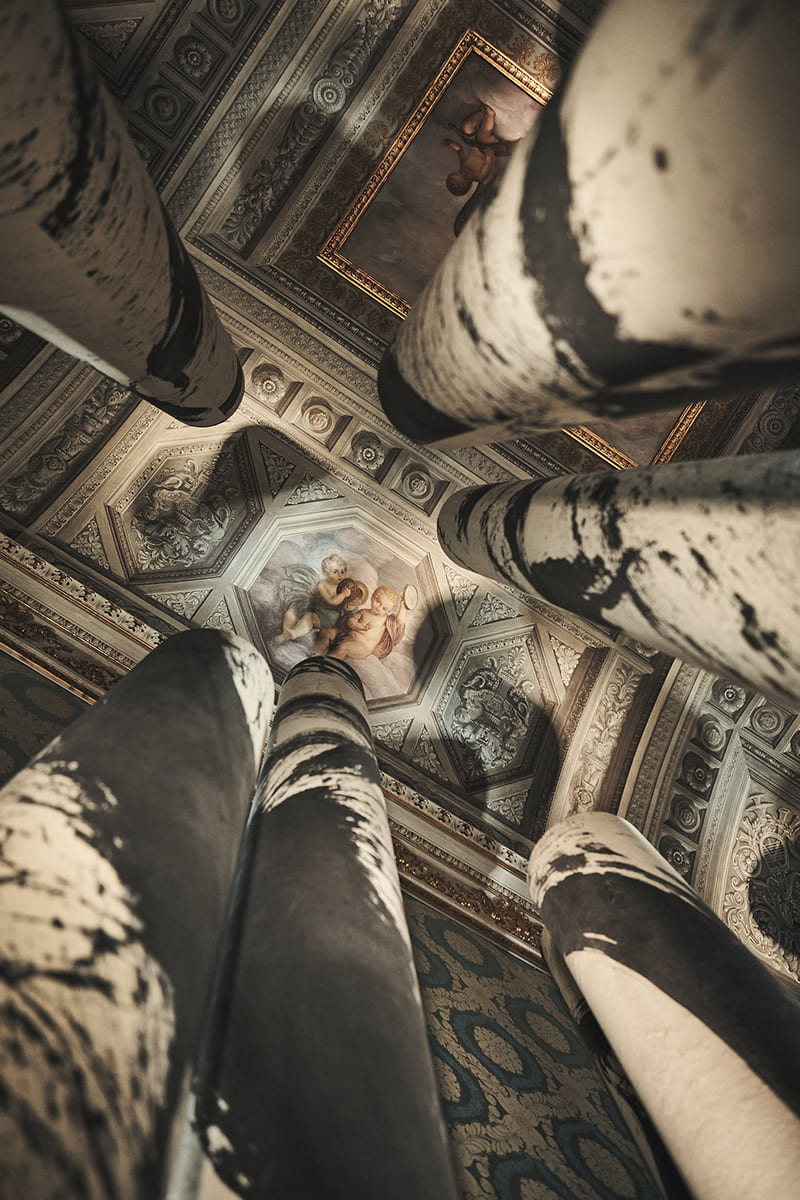 "We're excited to present this publication from Skira Editore that documents Alcantara's activity in the arts world: a long journey where every point of arrival actually represents a point of departure"
Andrea Boragno, Chairman of Alcantara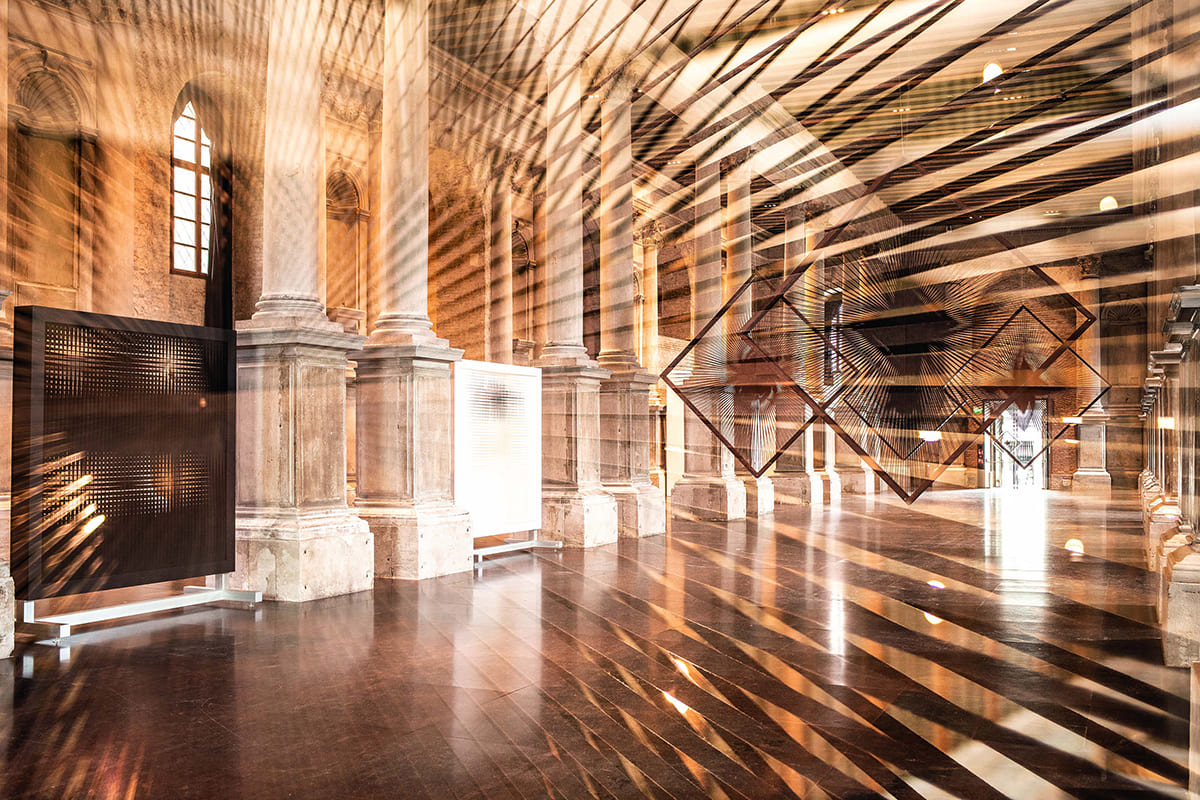 Among the many projects of collaboration with international artists, some excellences stand out: from the designers Nendo, Marcel Wanders, Ross Lovegrove, Giulio Cappellini and Ingo Maurer to the architect Nanda Vigo, known for introducing the concept of spatialism in interior design, from the most poetic of Italian video makers Yuri Ancarani, to Chinese calligraphy artists like Qin Feng and Qu Lei Lei; from the visionary haute-couture designer Iris Van Herpen to brilliant musicians like Matthew Herbert, Caterina Barbieri and Soundwalk Collective…
These are just some of the protagonists of the creative scene with whom Alcantara had the privilege of establishing a relationship of genuine complicity and share the creative journey.
The author: Luca Masia
Publicist, author, television, and theatre writer. He started his career as a copywriter working for major international agencies like TBWA and Young & Rubicam.
He is the author of the Tv show Paesi, paesaggi, aired on Canale 5. He has curated numerous biographies and company monographs, telling the stories of incredible lives, and has written about the events behind the histories of many businesses and institutions.
His works include, among others: Il sarto di Picasso (Silvana Ed.); La Fiera di Milano. Cent'anni di storia, infinite storie (Skira); Valter Scavolini. La vita come grande impresa (Mondadori).