Alcantara partner of "Who is on Next?"
ART, DESIGN AND CREATIVITY
ALCANTARA PARTNER OF "WHO IS ON NEXT?"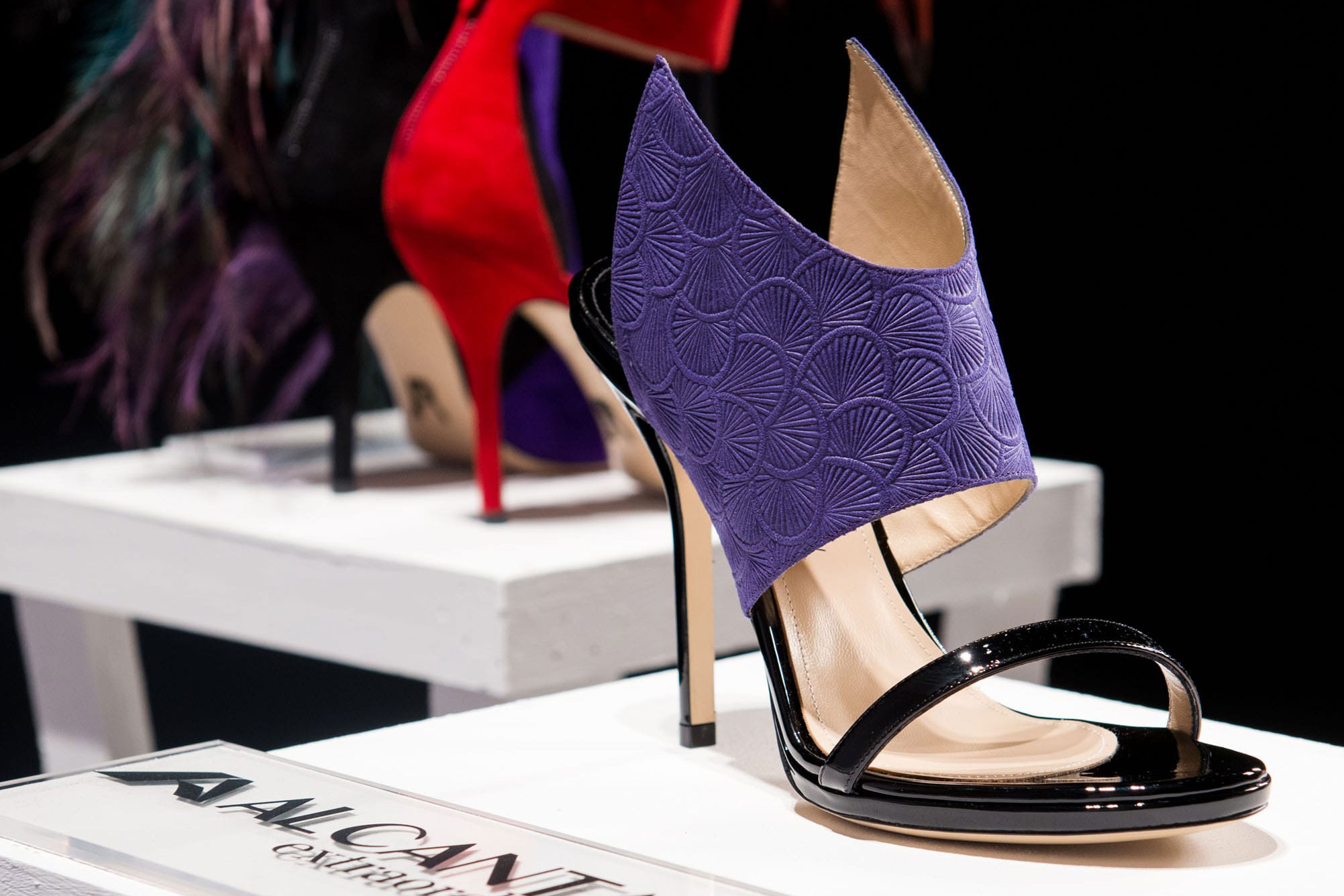 Testifying to its privileged relations with the world of fashion design, Alcantara is a partner of "Who Is On Next?".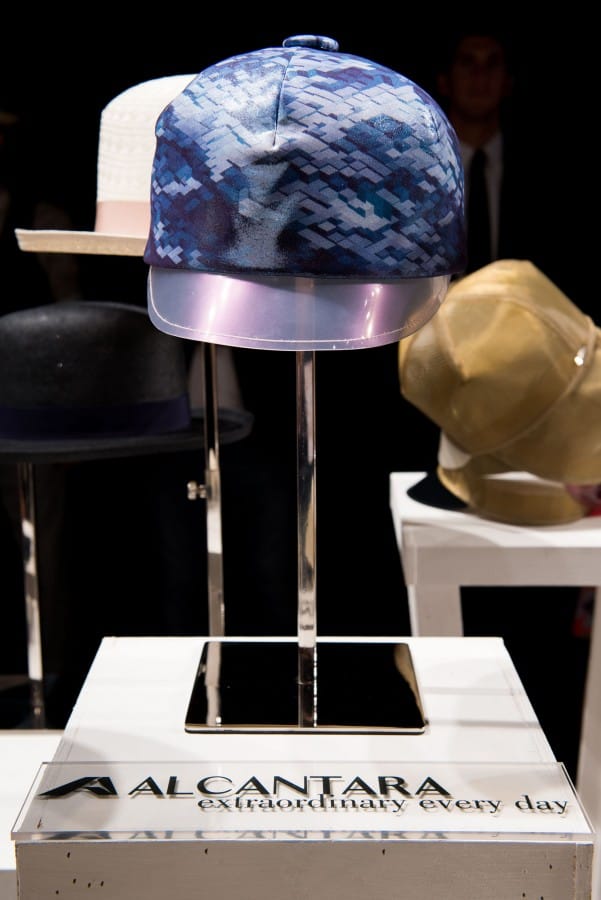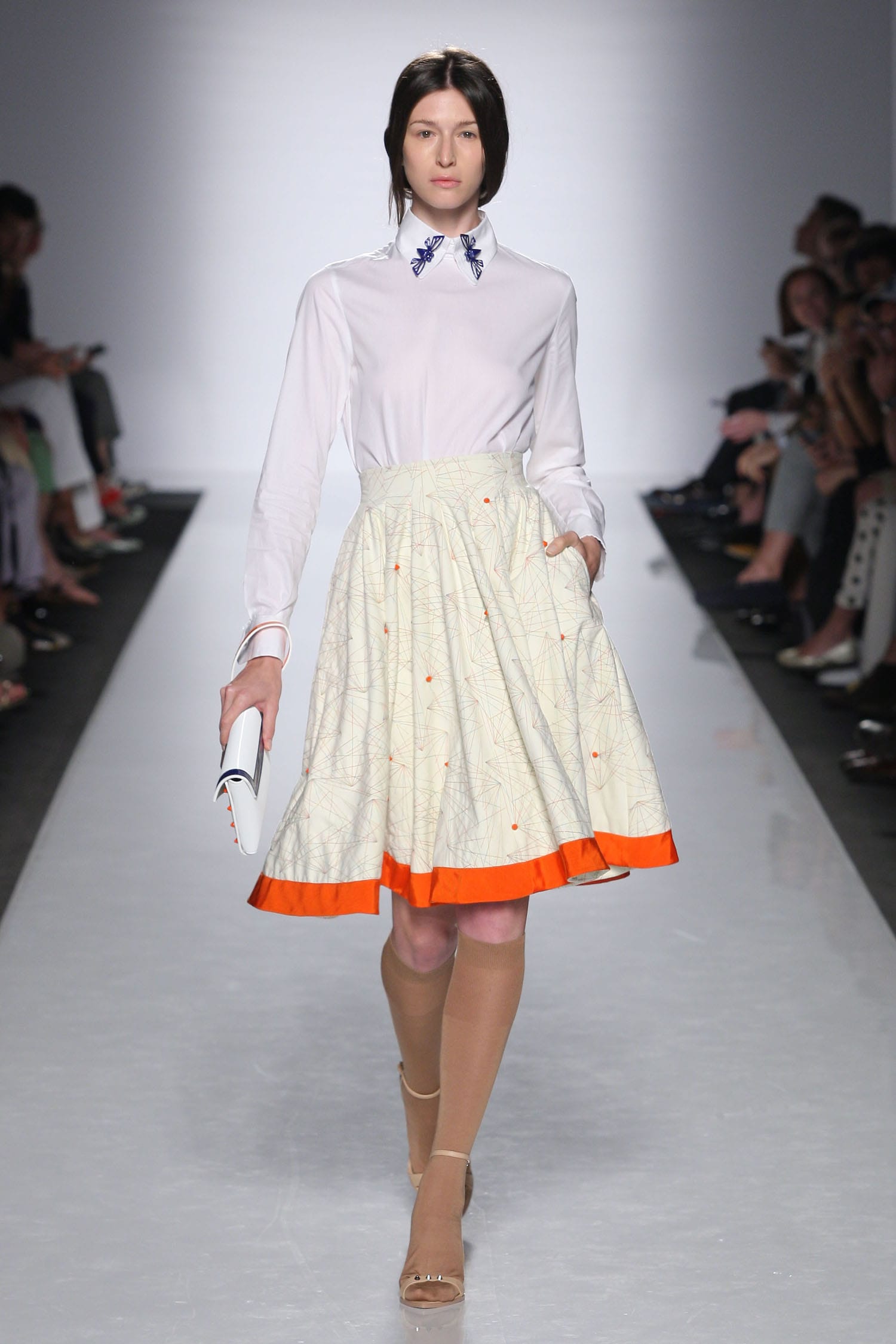 A project developed and mounted by Alta Roma in cooperation with Vogue Italia and 11 emergent fashion designers: Greta Boldini, Arthur Arbesser, Comeforbreakfast, Quattromani, Esme Vie Memento Duo, KA-MO, Coliac, Melis Yildiz, Paul Andrew, Super Duper Hats, Ledaotto S.r.l.

Each fashion designer creates an outfit or accessory made entirely in Alcantara for their collection.