BIO
GIULIO CAPPELLINI
Giulio Cappellini was born in Milan in 1954. In 1979 he obtained a degree in architecture and then went on to attend the Bocconi University School of Business Management in Milan. In 1979 he joined Cappellini, where he initially focused on its corporate image before taking over company management.
Giulio Cappellini personally handles the image and products of the Cappellini brand, not only in his role as Art Director but also as a designer. Many Cappellini products are to be found in the permanent collections of the most important contemporary art museums.
He also collaborates with opinion leaders in compiling various texts on the history of design. He was recently selected by Time magazine as one of the ten global trendsetters in the ambit of fashion and design.
Giulio Cappellini is also Art Director for the company Ceramica Flaminia, a market leader for bathroom furnishings, some of whose products he has designed, Alcantara with which he is developing an innovative industrial and interior design and organizes several exhibitions' projects and the Istituto Marangoni Design Campus for which he has designed the new headquarters in Milan and coordinates the promotional as well as the didactics activities . He lectures as a visiting professor in many faculties of design and architecture throughout the world and organizes exhibitions and events, among which the "Temporary Museum for Design" at the Superstudio Più in Milan. The most important international design magazines have written about him.
Table of Wonders
The exceptional setting of the rooms of the Prince's Apartment in the Royal Palace of Milan host in 2015, during Expo, the exhibition "Alcantara, Technology of Dreams" which invited visitors to cross the threshold between reality and dreams, concreteness and imagination.
A table setting with powerful emotive impact formed the heart of Giulio Cappellini's design. lnspired by royal feasts of the past, "La tavola delle meraviglie" (Table of Wonders) engaged with our sight, taste, touch and smell in an elegant sensory synaesthesia experience.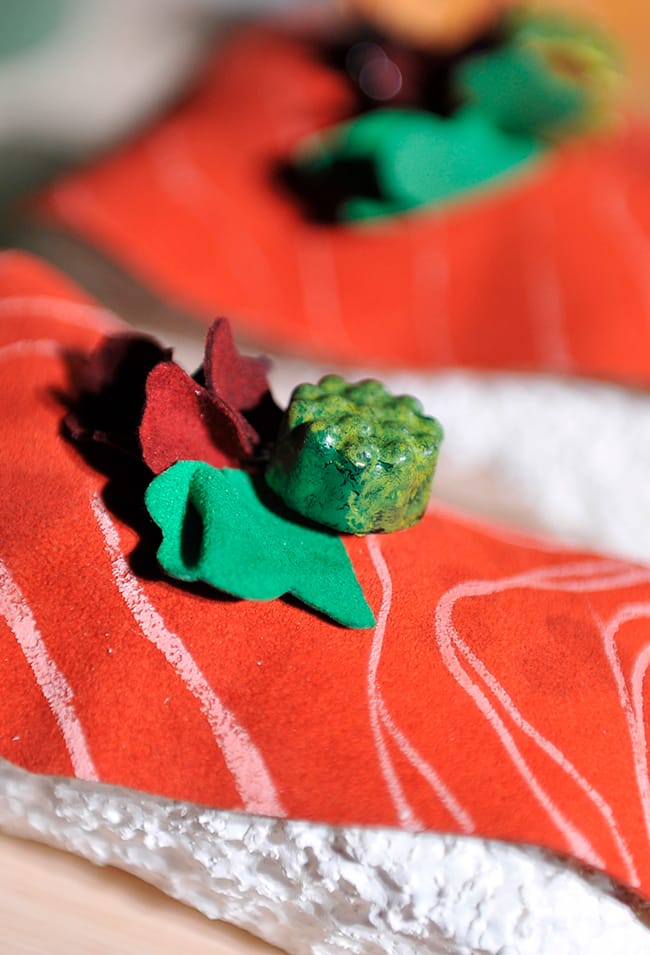 Meeting Point
"Meeting point, a secret place where people meet and rest without losing touch with reality, a place where people dream and think."
Giulio Cappellini
MAXXI Museum 2011